In a blink of an eye, it's been one full year since I started blogging! Insane experience and definitely rewarding! The opportunities that came along with it was remarkable and I definitely learnt a lot of lessons through this past year. It's funny how this started as a blog primarily to detail down my investment ideas into being approached to writing guest posts on personal finance and investing. (See: Articles on MoneyDigest) I'm really humbled that people are actually interested in what I have to say/teach! I want to keep this momentum going and see what happens and how much more I can grow!
Through the year, I have been reading tons of books and gaining a lot of knowledge in value-growth investing. I have also recently began trying out something I've been wanting to try out, FOREX. As much as I would like to say I was profitable from the start, I'm far from it LOL! I must say, as usual, it's an uphill battle for me from the start. "If it's not tough, don't call me" haha! Though disappointed with the start so far, I'm not defeated! I'll keep experimenting and learning along the way, the way I learn best personally. 🙂 I decided to pursue this track because it's a small part of my grand scheme of plans and I felt there's no better time than to start now.
Saving goals have been met ahead of time and now I'm pushing for the next milestone! It's starting to stretch me to think deeper because savings alone will not get me there but I'm loving it! I began thinking about a lot of things on wealth and dream building, etc. There's no better time to start planning for the future than now, and I want to take advantage of all the time that I have! I'm very excited about what the future brings and I'm working to put myself in the path of opportunity day by day!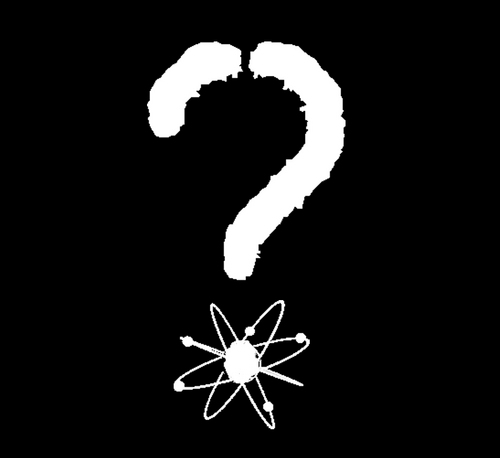 Going forward, I'll be ORD-ing in 8 months time and Uni awaits me. While it's exciting, it's also daunting, seeing the pressure my friends are facing. I haven't been memorizing as much lately, but my attitude to learn has grown tremendously over the past year. So I hope that helps! I can't wait to share with everyone the project I'm working on that should be up and running smoothly by the end of this year. Lots of things await us!!
---
Some of my popular posts over the past year:
Has Super Group lost its super powers?                                                  Singapore Savings Bond: Cost to outweigh Benefit?
Life Decision: Save or Invest?
My most defining post by far was this:
This was the first time I actually penned down my dreams to have a clear direction. In the past it was always just in the back of my head, sometimes hazy. Writing it down gave me a very clear picture of where exactly I want to go and it keeps me focused!
---
I'm extremely glad that I made so many like-minded friends via this blog and was able to hear opinions of others via their comments. It made me feel part of a very close-knitted community, where everyone is helping one another to achieve their own financial independence or end up wealthy through investment. I look forward to this close-forged community grow even more over the next year and to boost financial literacy in Singapore! Greater things have yet to come!